Blair Fujin
Animefanka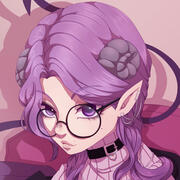 (AroAce, They/Them)
Just drawing pretty anime guys and minding my own business
Commissions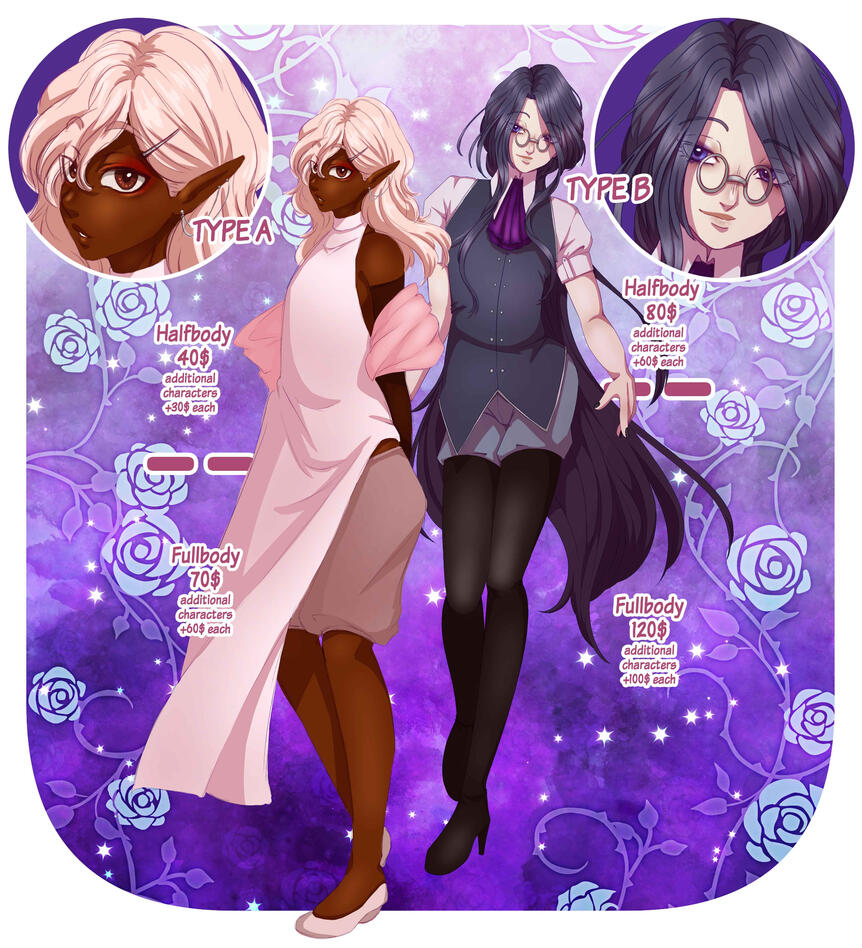 Contact:
e-mail: [email protected]
Twitter DMs @Animefanka
DeviantArt Notes: Animefanka
BDSM Boys
BL 18+ webcomic
Marcus hasn't been the luckiest when it comes to his love life. That is until meeting this one guy at his friend's party... Alex is cute and funny, and nice, and totally into him, and would like to see him... all tied up...?
Will Marcus trust him enough to give himself fully?
Will they both learn to rely on each other? Or are they carrying too much baggage already?A mostly lighthearted love story with mature themes
Uncensored
Censored
Very censored
Vampire Prince
Horror, fantasy, BL webcomic
Vampire hunter gets cursed by a demon and has to search for a cure with help of the infamous Vampire Prince, while at the same time trying to figure out his feelings towards the vampire.
Horny Hell
BL 18+ webcomic
Eternity can get pretty dull, especially if you don't have anyone to share it with... But who said demons can't fall in love? Or just mess around with each other?
Love life of several denizens of hell.
Uncensored (paid)
Censored (free)